Bail Bonds Service for Kirkland City Jail in King County, WA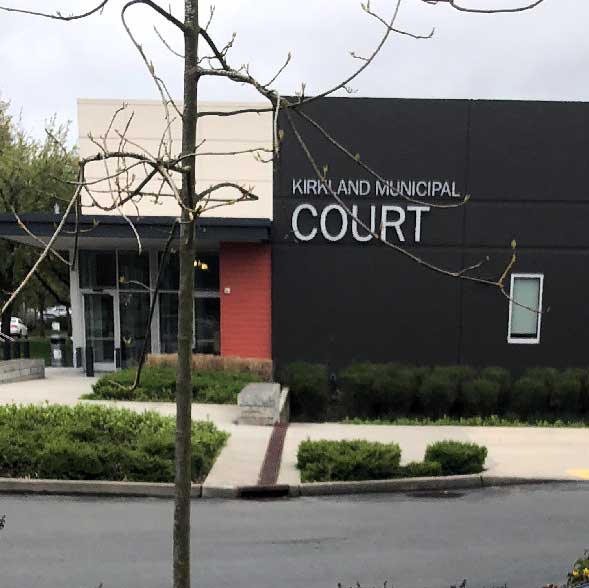 When you need bail bonds service, there's no time to waste. At A-Affordable Bail Bonds, we understand your urgency during this difficult situation and are ready to help you when you need us.
Trusted Bail Bonds Agents
As the only bail bond agency in Washington able to post bail at any court in the state, we serve clients throughout King County and in every county. Our licensed bail bond agents are highly trained and offer years of experience in providing prompt, courteous bail bonds service.
The Bail Bond Process
A local A-Affordable Bail Bonds agent is available 24/7 to help you. We know that the legal system can be tricky, especially for those unfamiliar with it, and you may have questions. Your agent will walk you through the bond process, help you choose a bond type, and clarify your understanding of the procedure before posting bail for your friend or family member. Call one of our listed bail bond agents for immediate assistance.
We can help ensure the quick release of your loved one from Kirkland City Jail. Contact A-Affordable Bail Bonds right away for reliable bail bonds service.
LIVE AGENTS AVAILABLE 24/7!
Serving clients statewide, in all 39 counties & beyond!