Bail Bonds Service for Issaquah Jail in King County, WA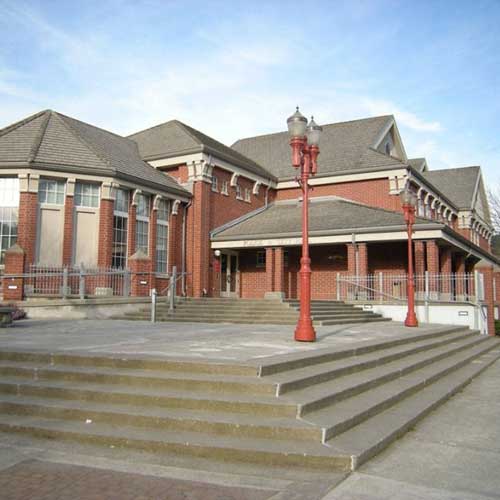 We all make mistakes, but, unfortunately, some can result in time behind bars. If a family member has found themselves in this situation, you may be able to get them out of jail by posting bail. The local bondsmen at A-Affordable Bail Bonds offer trusted bail bonds services to King County and Issaquah families, and we'll help you understand what to expect following an arrest.
Posting Bail at Issaquah Jail
Bail is often set to give an arrested person the option to return home until their trial. However, local families often cannot afford to pay that amount. The bail bonds process offers a way around that. The family pays a small percentage of the bail amount, plus collateral, to a bail bondsman, who posts the full amount on their behalf. The person is then free to resume normal obligations until their court appearance. The family receives their collateral back upon completion of court obligations, and the bondsman keeps the initial payment as a fee for service. Not all bonding companies are known to be trustworthy, so it's important to find one with a proven reputation.
Bail Agents Trusted for Over 20 Years
Our agents have been in this business for decades and have seen many cases: domestic disputes, assaults, possession, DUI, and more. We prioritize respect and discretion in every case, no matter the circumstances of the arrest. Your family is likely navigating unfamiliar territory, so we'll help you find an attorney if needed, and share some of the knowledge we've acquired to help you understand what happens next. Whether your family member was caught with drugs or charged with a DUI, we'll be available around-the-clock to help you secure their release from Issaquah Jail. Contact A-Affordable Bail Bonds for 24-hour bail bond services.
LIVE AGENTS AVAILABLE 24/7!
Serving clients statewide, in all 39 counties & beyond!