Navigating the Bail Bonds Process
When you understand the ins and outs of the legal process, it's easier to navigate through the complex and challenging legal terrain with confidence. This includes the bail bonds process. At A-Affordable Bail Bonds, we strive to help clients throughout the state of Washington by educating and guiding them through every step of the bonding process.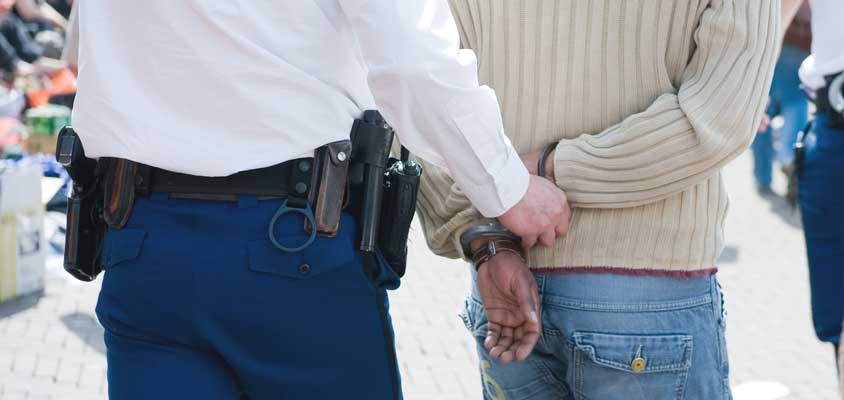 Getting Booked and Released From Jail
After an individual gets processed at their local county jail, they get booked and often their bail amount is set. Sometimes a defendant must see a judge before bail will be set (usually the next day court in session). When a defendant is unable or does not wish to pay their bail amount in its entirety, a bail bonds agent can come to the jail to post bail on their behalf. Once bail is posted, the jail release process begins. This can take a couple of hours to complete.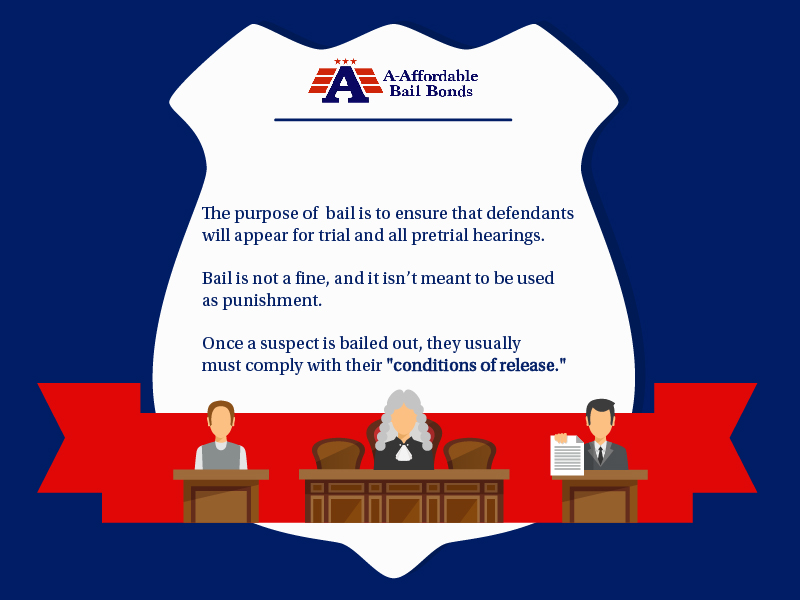 What You Need to Post Bail with a Bail Bondsman
Seeking the help of a bail bondsman is one of the most effective ways to be released from jail following an arrest. If a judge or magistrate has set bail for your loved one, you'll need to provide pertinent information to earn their release. However, if you can provide their name and where they are being held, we can obtain the rest of the information for you.
Get Your Loved One out of Jail
We have provided affordable bails bonds to clients for over two decades. We aim to give individuals and their families an economical alternative to jail that allows them to prepare for court appearances and handle their daily obligations. If you or your loved one has been arrested, don't hesitate to connect with one of our dedicated bonding agents.
A-Affordable Bail Bonds has offices throughout the state of Washington and local agents for every jail in the state. Give us a call today at 1-888-695-8950 to learn more about the process or to request bail assistance.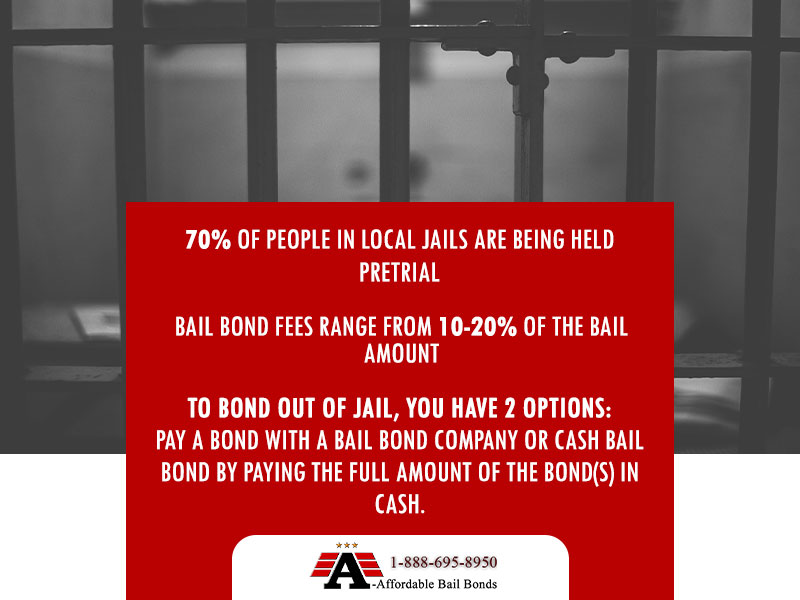 A-Affordable Bail Bonds understand this is difficult time & we are here to help you get your loved one out of jail!