Compassionate Bail Bond Services for Clark County, Vancouver, WA Residents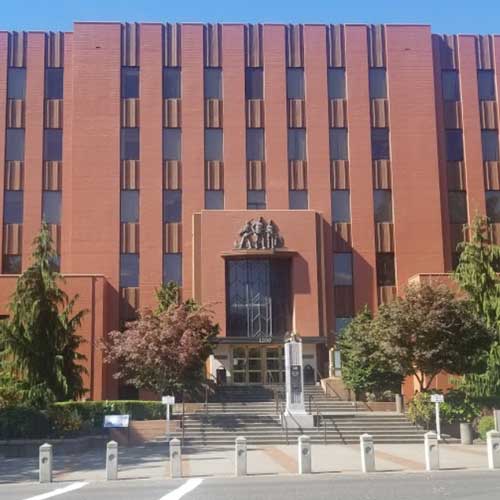 Gathering the funds to post bail from jail can be stressful and impose a financial hardship. In this time-sensitive situation, finding bail bond agents you can trust is crucial to both helping secure release from jail and planning for life after an arrest. You and your loved one deserve to speak directly to an agent who is committed to providing care and support in this time of need. Learn how the team at A-Affordable Bail Bonds provides unmatched customer service and financial support for our clients.
Help Secure Your Future
After the bail amount has been set by a judge, our agents will work tirelessly to help our clients post bail in a timely manner. It's difficult to make proper preparation for court appearances from inside of a jail cell, which is why we want to help ensure that you secure the best possible outcome by offering comprehensive resources throughout the process. We believe in the work we provide, and our proven results have strengthened our relationships with clients.
Speak With an Agent
At A-Affordable Bail Bonds, we firmly believe that Washington residents deserve affordable and accessible means of release from jail through our bail bonds services. Anyone throughout the state can turn to our agents for help in determining the best option for their unique situation. Request a bail bond today to post bail in Clark County.
A-Affordable Bail Bonds
615 W 11th St
Vancouver, WA 98660
(360) 699-3100
LIVE AGENTS AVAILABLE 24/7!
Serving clients statewide, in all 39 counties & beyond!