Bail Bonds Service for Kent City Jail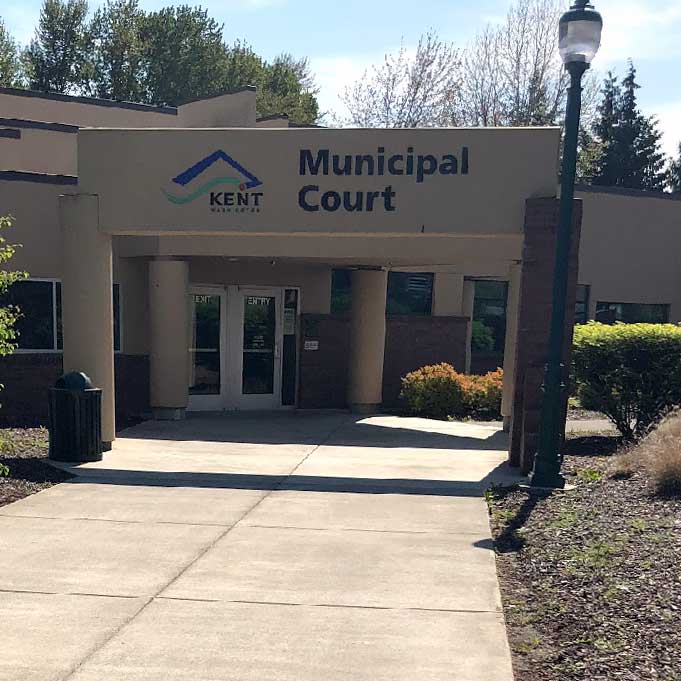 Everyone makes mistakes, and your loved one deserves the time they need to properly prepare for their upcoming trial. The local bail bondsmen at A-Affordable Bail Bonds have provided trusted bail bonds service for clients in Kent City Jail in King County, WA for over two decades, and we're ready to help you when you need us.
About A-Affordable Bail Bonds
Our licensed bail bond agents are available 24/7 to provide reliable bail bonds service. Using our extensive experience and compassionate approach, we help our clients secure the timely release of their friends and family members from jails in all 39 counties in Washington.
The Steps You Should Take
The bail bond process can be confusing to navigate alone. Our agents are here to learn more about the details of your situation, guide you through your options, and help you post bail in an efficient manner. Call one of our agents to get started.
If you need bail bonds services for a loved one in Kent City Jail in Kent, WA, A-Affordable Bail Bonds can help. Contact us 24/7 to speak with a bonding agent.
LIVE AGENTS AVAILABLE 24/7!
Serving clients statewide, in all 39 counties & beyond!