Bail Bonds Services for Enumclaw City Jail in King County, WA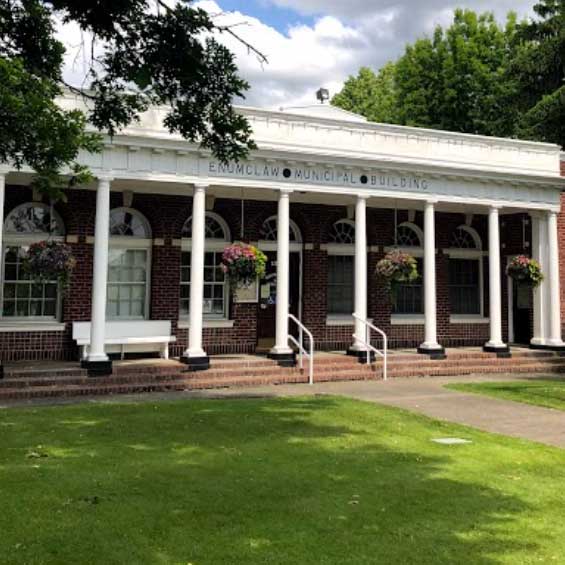 If you've received word that a family member or friend has been arrested, let A-Affordable Bail Bonds help you secure their release from jail. In addition to bail bonds services, our agents are here to help you and your loved one figure out the next steps after getting arrested in Enumclaw, WA or other cities in King County.
Fast, Affordable Bail Bonds
Everyone makes mistakes, but unfortunately, some slip-ups have more severe consequences than others. Whether your loved one was arrested after a bar fight in Buckley or a DUI in Enumclaw, the bail bonds process offers a way for them to return to daily life while waiting for their hearing. This includes posting bail to secure their release from jail. If you don't have the cash to cover the entire bail amount, don't worry. By paying A-Affordable Bail Bonds a percentage of the total amount, plus collateral, our agents will cover the rest on your behalf. Once your loved one follows through with their obligation to appear in court, we'll return your collateral.
Trustworthy Agents in Washington State
With decades of experience, our bail bond agents have extensive knowledge of Washington State's legal system. We're one of the first resources families seek out after an arrest, and we'll help you understand what to expect going forward. We can also help you find an attorney. Thanks to our insight, discreet services, and community involvement, A-Affordable Bail Bonds has built a reputation as one of Washington's most trusted bail bonding companies. To find out how we can help your loved one get out of county or city jail, contact us today.
LIVE AGENTS AVAILABLE 24/7!
Serving clients statewide, in all 39 counties & beyond!