Your Trusted Bail Bond Agent
When you need a bail bond agent for yourself or a loved one, it's important to find a credentialed professional that will walk you through the process. Our team at A-Affordable Bail Bonds is here to help you understand how the bond process works and provide you with a reliable agent who will address the situation with compassion and urgency.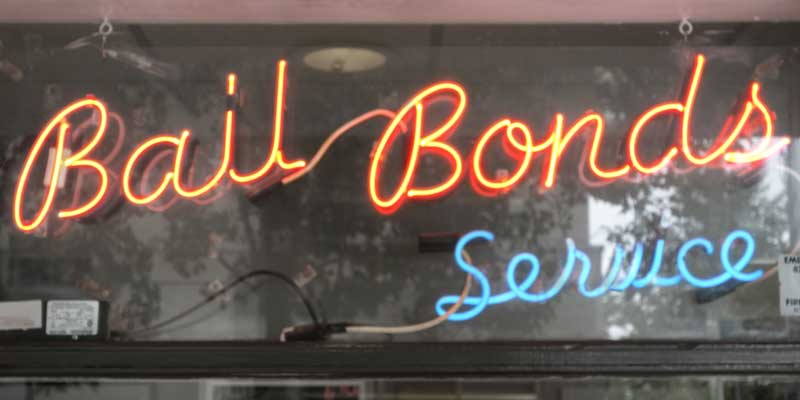 How to Post Bail
After an arrest, a bail is often already set for the defendant, which is the amount that must be paid for their release. Sometimes a defendant must see a judge before bail will be set (usually the next day court in session). If you or your loved one does not have the funds to cover the total bail amount, a bail bond agent can help. We provide a surety bond, which is a contract between a person and a bond agent to ensure the defendant makes all their court appearances. The bail agent charges the defendant about 10 percent (additional fees are incurred at some jails) of the total bail amount and a bond is posted to the court for the full amount of the bail. The defendant is then soon released and agrees to make all their mandatory court appearances.
Our Dependable Agents
We have offices throughout the State of Washington, which are open 24/7 to handle your time-sensitive situation as soon as you need us. We never outsource our calls; you will always speak directly with a bail bond agent. With experienced agents located throughout Washington, we have a professional ready to help you at any jail in the state.
At A-Affordable Bail Bonds, we are licensed by the Washington Department of Licensing, and our agents are fully trained and accredited according to state requirements. In addition to professional qualifications, we pride ourselves on our unmatched level of customer service and care for our clients in their time of need. Call us at (888) 695-8950 or select a jail to find local contact information for your agent now.